Coventry becomes UK's 'most accessible city' for disabled people with new service
assist-Mi allows city residents to communicate specific needs before arriving at destinations, including pubs and restaurants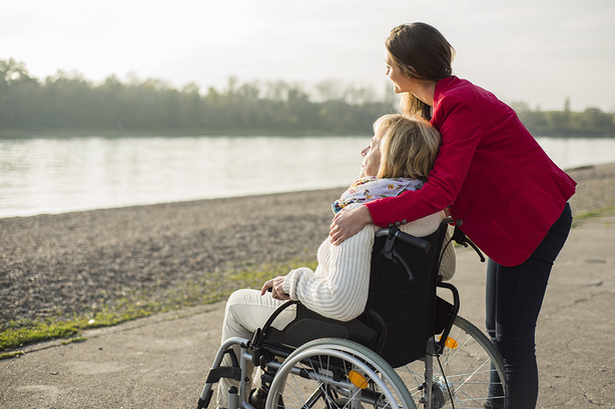 Coventry is becoming the most accessible city in the country for people with disabilities - thanks to the launch of a "revolutionary" new scheme in the city.
The assist-Mi app, which allows people with disabilities to communicate their specific needs before arriving at a wide range of destinations, has chosen Coventry to become the first city in the country to boast the integrated service.
Coventry residents can use the technology, which was launched in app form last year and is being used by thousands of users already, to communicate their needs with locations ranging - including universities, shops, banks and pubs.
Read more at http://www.coventrytelegraph.net/news/coventry-news/coventry-becomes-uks-most-accessible-11049109